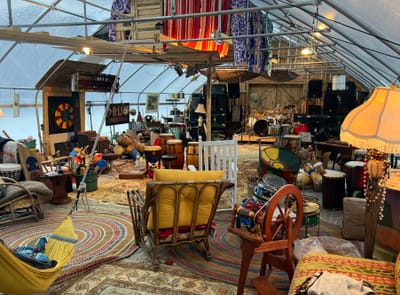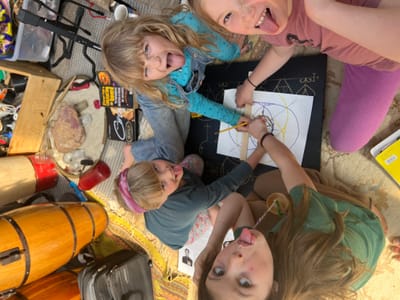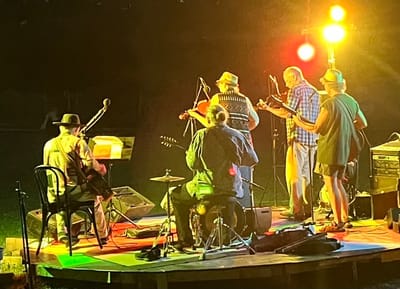 The Milokan Cultural Center, MV, is operated by Rhythm of Life in tandem with The Milokan Cultural Center, Les Cayes, Haiti. We offer a wide range of programming and services to nurture the soul of our community. There are opportunities to drum, dance, sing, or enjoy a concert. We host guest artists from the US, Africa and the Caribbean frequently. Our space is available for outside groups to produce events, and we welcome your participation and your ideas.

Regular events
Sundays: 11am-1pm Kirtan with live drumming. 2-6 Afro Jazz Jam. Often featuring a guest artist.
Mondays: Moon Day - a time for women to enjoy Milokan
Tuesdays: Home school. Children ages 5-11.
Wednesdays: Open Studio
Thursdays: 7-9 pm Advanced Drummers

Check back for current events.